FIND A DEALER CLOSE TO YOU
DEALER MAP
RS Nets USA is a net manufacturer. We sell our nets through Authorized RS Nets USA Dealers all over the US. This means we do not take direct orders from consumers, but if you are a consumer looking to customize your net, most of our Authorized Dealers can place an order for you with us.
HAVE A STORE AND INTERESTED IN BECOMING A DEALER?
Fill out the speed form so we have some basic information. We love adding stores to the map!
SEND A TIP ABOUT YOUR LOCAL B&T STORE
Couldn't find your local B&T shop on the map? If you think they should carry RS NETS USA send us a tip.
ONLINE AUTHORIZED DEALERS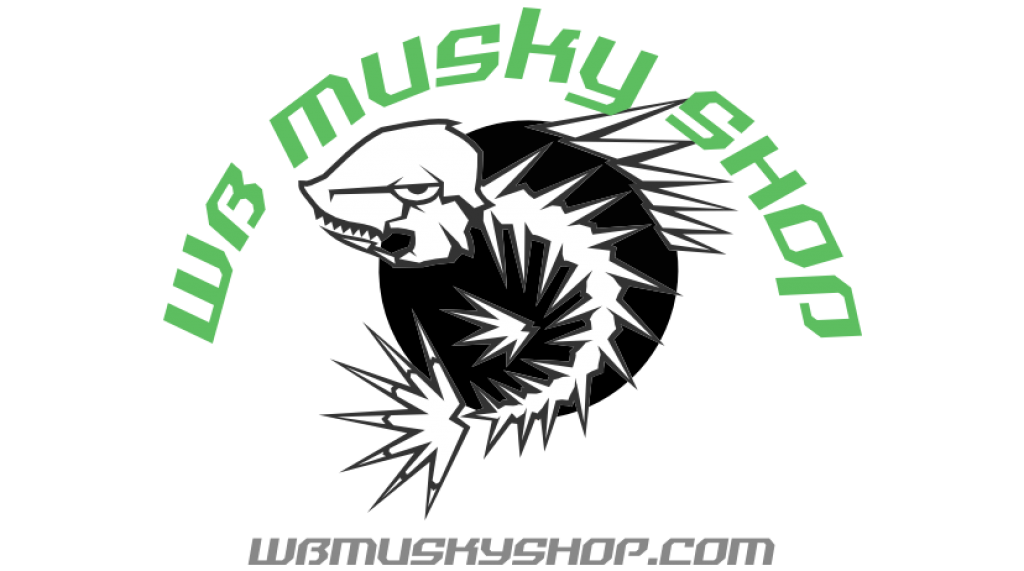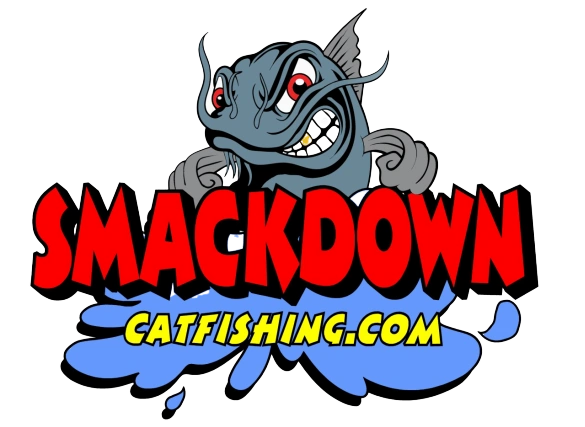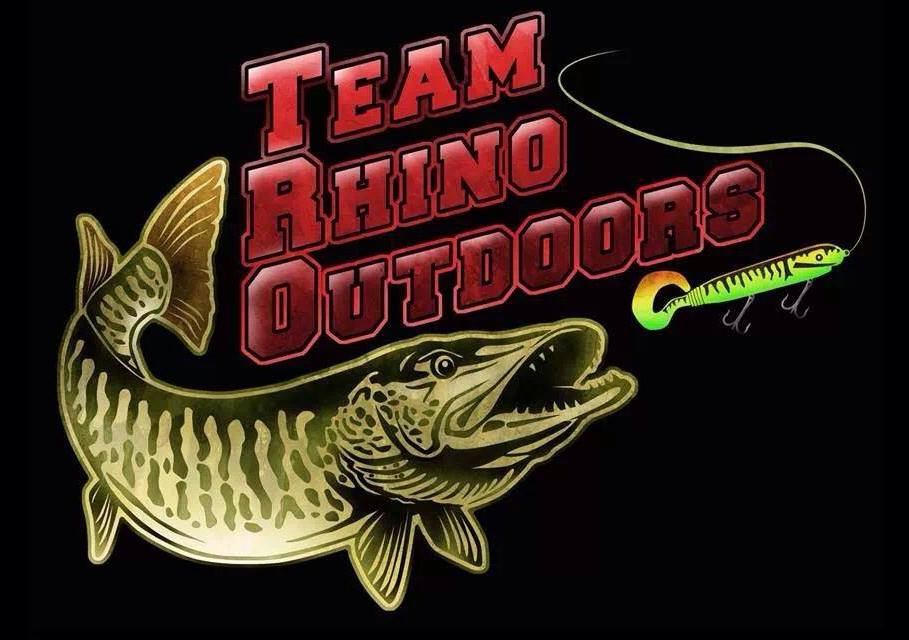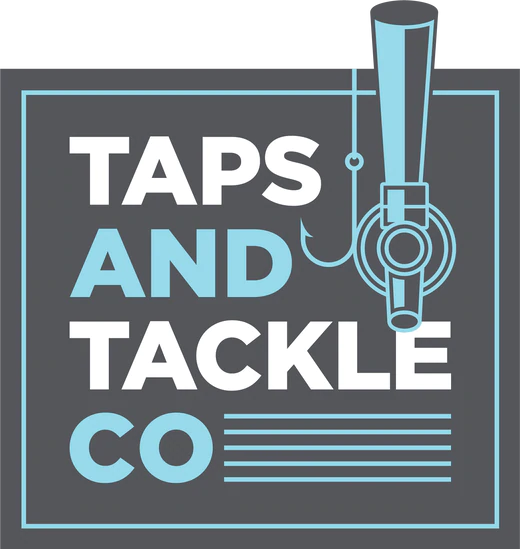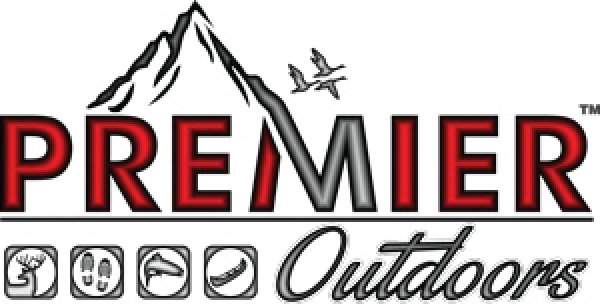 Musky Fool Fly Fishing Co.