WHY PEOPLE CHOOSE RS NETS USA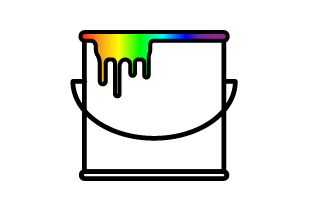 CUSTOMIZE COLORS
Don't use a boring net! Choose from our ARRAY OF COLORS for your net and handle. Match your boat, your favorite team or start a new trend.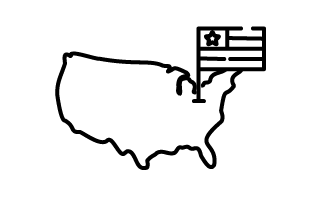 MADE IN USA
RS Nets are manufactered in our factory in Southeast Nebraska. This allows us to control every aspect of the net quality.
CRAFTED TO LAST
Not made from plastic—on purpose! Our nets are made with powder-coated AIRCRAFT GRADE ALUMINUM for its durability yet light-weight.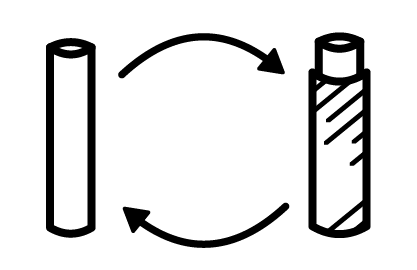 INTERCHANGEABLE
Except for the YAKER net, every net fits all our handle options making it easy to mix and match. You can choose fixed or telescoping handles based on your fishing situation.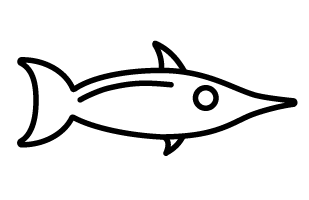 FOR USE IN FRESH- & SALTWATER
Because our nets are made from aluminum, our nets don't rust. Our nets can be used in FRESHWATER or SALTWATER.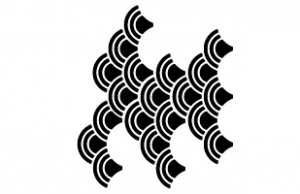 OUR NETS PROTECT FISH
It's important to not damage fish scales and slime. Our nets are made with KNOTLESS netting that is 100% LATEX-INFUSED to provide maximum protection of the health of the fish.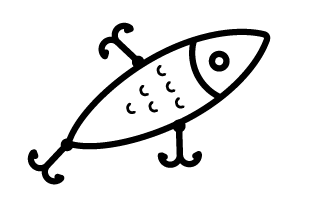 HOOK SNAG RESISTANT
Since the netting is RUBBER LATEX-INFUSED, there are no strands to snag hooks and cause you to loose fish while landing.

PREMIUM DESIGN
Hoops are hand-bend with a scoop for quick netting. The octagon-shaped opening and the squared bag create the optimal space inside the net.